THINGS YOU NEED TO KNOW
Owing the government tax money can be a daunting prospect, but understanding the process is one way to make the pain a little easier.
Luckily, there are a few different ways to find out how much you owe the IRS, and the many options available to you that can help find tax relief to pay your tax debt.
Tax relief is available to anybody seeking to resolve their tax problems.
Learn about the Tax Relief Solutions available to you!
Trinity D. – I have known Arisay for a long time.  She has become my dearest friend.  She is someone who I can count on to really know her facts.  She is brilliant and very articulate. I have faith in every piece of advice given.  She will never steer you wrong.   Wyandanch, NY
Andreea V. – Arisay helped me in making a decision for my business problem and is very pleasant and honest to work with.  She gave me comfort and peace of mind and I highly recommend her for a tax problem.  North Babylon, NY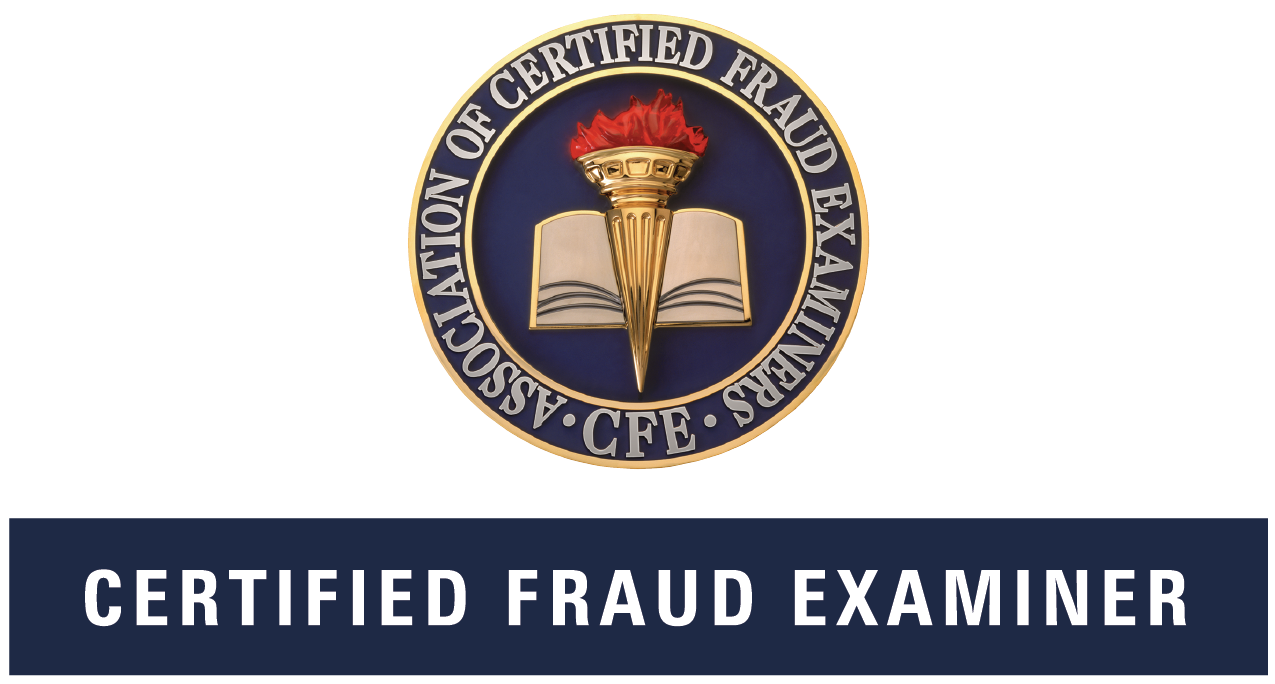 Contact Information
AMOS Tax Services, LLC
(609) 388-9010
300 Carnegie Center, Suite 150
Princeton, NJ 08540
Office Hours:
Monday – Friday  9am-5pm
Evening hours by appointment
Saturday by appointment
Closed Sunday