Received a letter from the IRS?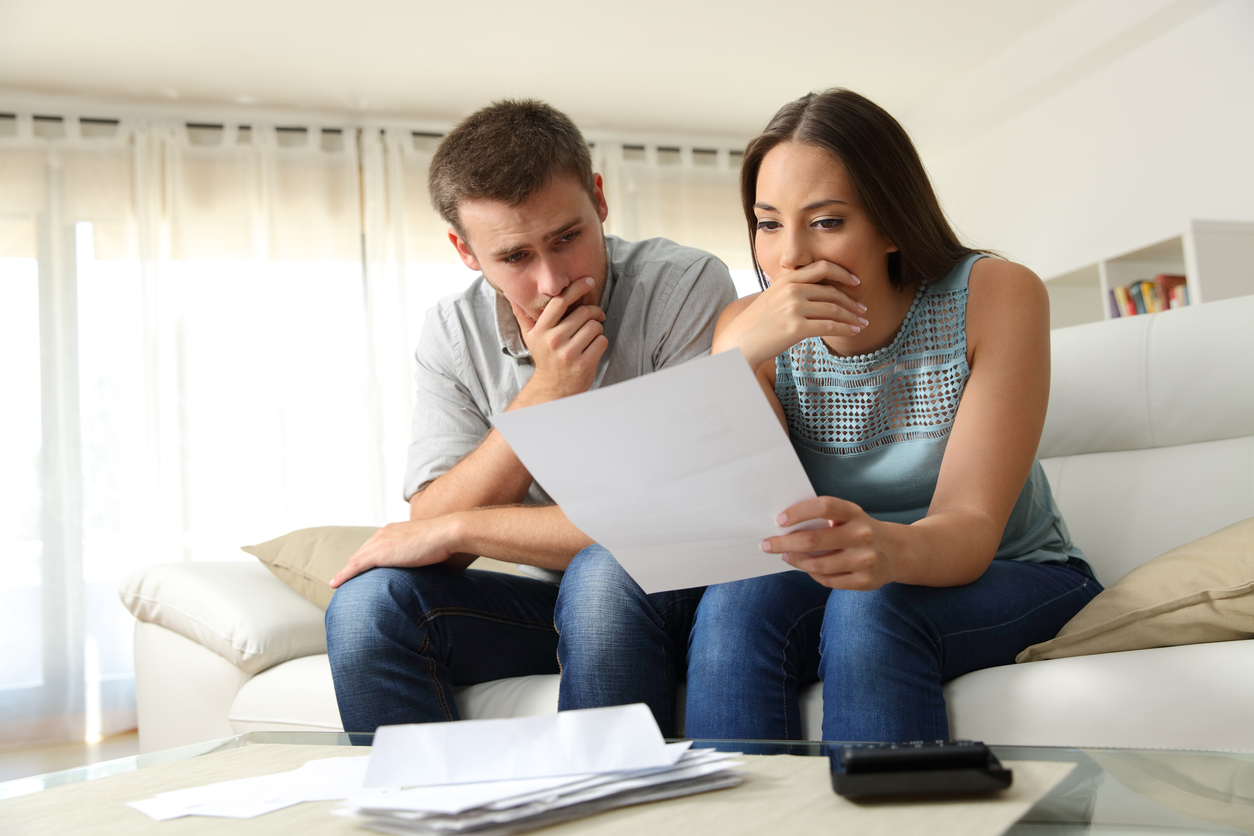 You've made the right choice!
From simple problems to tax audit help, AMOS Tax Services will work with you on your tax problem. Knowing that you will have a tax professional  licensed to practice before the IRS will give you peace of mind and will meet with you virtually to help relieve any stress from the IRS.
Call to see if you qualify for a FREE case evaluation  (609) 652-2993 or (800) 889-0832